App development services in Australia that you can trust with your eyes closed
If you are looking for a mobile app development company in Australia, then AppKod is the best choice. Today's businesses face a unique set of challenges that require them to be more agile and efficient than ever before. But many companies struggle to keep up with these demands because they lack the right tools and resources to achieve their goals effectively.
That's why we exist—to provide our clients with everything they need to succeed, including expertise, technology and support from start-up through launch and beyond. We specialize in mobile application development services as well as web design & development services for startups and entrepreneurs who want an all-inclusive solution at affordable prices. Our experts will work closely with you every step of the way—from concept generation through business analysis, design, implementation/development (Android or iOS), testing/QA (automated & manual) delivery, deployment & maintenance post launch etc., so your project gets done on time
Experts of mobile app development in Australia
We are one of the best mobile app development companies in Australia, but we have to compete with companies from around the world. Our clients are looking for high quality work at an affordable price and they want it fast. 
The problem is that many developers can't deliver on these expectations because they don't understand what makes a great app experience or how to create one. This leads to poorly designed apps that frustrate users and fail to generate revenue.
AppKod has been developing mobile applications for many years and understands what it takes to make your business successful in this competitive market place. We're confident that we can help you get more downloads, more engagement, higher conversion rates and ultimately more sales by creating engaging experiences that delight your customers while also generating revenue for you!
We'll build you the perfect mobile app – guaranteed!
As a full-service Iphone and Android app development company, we have been developing apps since our inception and are experts in all aspects of the process from design to marketing. Our team has created multitudes of apps that have generated extensive revenues for our clients.
Whether you need a simple utility or something complex like augmented reality, we can help you create your perfect app. With our expertise and experience, we will make sure it's not just good but great! Contact us today to get started on your project.
Choose us as your IOS app development company
We build apps for all platforms and have been doing so for a very long time. Our team of designers, developers, project managers, and marketers work together to create an amazing product that will help your business grow.
You can trust us with your project because we've done this before! We know what it takes to make a successful app that people love using on their phones every day. And if you want to get started right away, our free quote tool lets you see how much it would cost without any obligation or commitment from you. It's easy to use and gives you instant information about app development cost in Australia for building an iOS or Android app with just one click!
Dedicated Mobile App Team
We are backed by an expert team for your simple as well as complex mobile app development project. Our team is capable of delivering mobile app development technology solutions and value to your business.
Staff Augmentation
We are among the best mobile application development companies. If you need additional app development talent to boost your development project, you can get India's top 1% app development engineers fully integrated with your existing team.
App Development Outsourcing
Get end-to-end mobile app development services, from beginning designing to final delivery and deployment. Our custom mobile app development company can build innovative apps with the highest quality.
One of the top mobile app development companies in Lahore
Our team of experts will help you create your own custom app for any industry, from healthcare to education to retail. We have the expertise and experience to make sure that your project is completed on time and within budget.
We specialize in developing apps that are both beautiful and functional. Our team of designers, developers, and strategists work together to create the best possible experience for your users. With our expertise in design, engineering, marketing strategy and more we can help take your idea from concept to reality.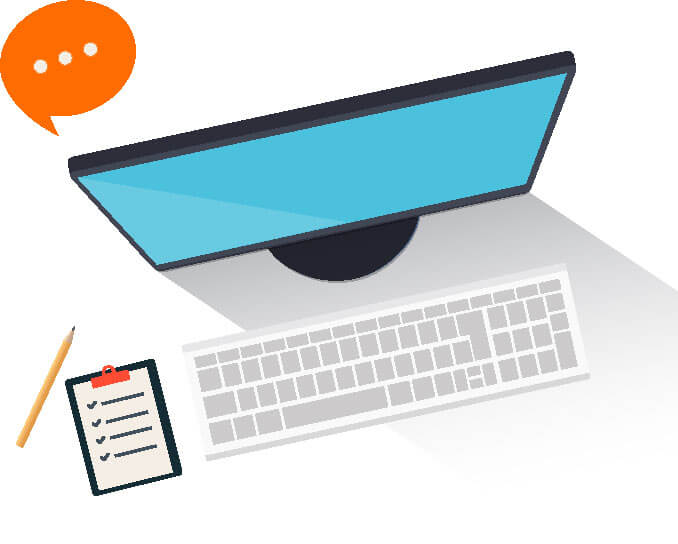 why choose us?
We provide responsive design and native apps for iOS and Android devices, so you can be sure your app will look great on any screen. Since our inception, we are helping companies around the globe to develop effective mobile apps that connect them with their customers. We significantly help our clients to build better apps that turn customers into brand ambassadors. We are passionate about mobile, technology and innovation, which makes us an exceptional company in the industry. We have created applications for both mainstream and niche markets in industries such as Healthcare, Fitness, Security, Education, Finance, Music and more. Our developers work with a wide variety of companies including some of the most well-known corporations to small businesses on a daily basis.